Higher and higher customer expectation, extremely strong competition, a global playing field, these are the features of the contemporary gloves industry, a highly competitive niche of an industry that protects the safety of workers.
MORE
NEWS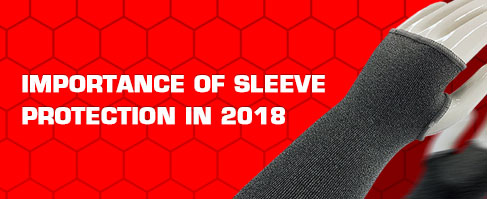 Importance of Sleeve P...
Most people don't think twice about wearing a helmet, but when it comes to protecting other body parts, many neglect to ta...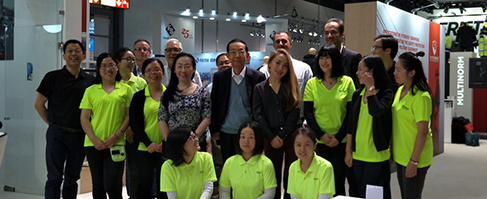 QS Group of the exhibi...
QS Group became the shinning star of the exhibition hall at the A + A Fair in Dusseldorf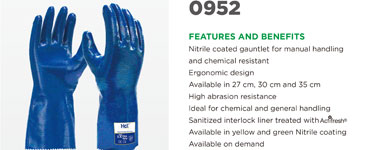 HCT 0952 0952R
Our impact on the environment is tremendous and it does not seem to end. But it can all stop right here at the tip of your...
Corporate culture
As a full line gloves manufacturer, we focus on developing our expertise to produce innovative and quality products. We have a solid base of our own technological know-how which help us to create more innovative products and set the market trends in the future.Customersí» satisfaction is our top priority, we are committed to deliver more benefits to you. QS Safety, gearing up for the future with you!
- MORE